Welcome to Ducks Class
Year 3
Learning about the importance of recycling and looking after our wildlife.
Look at our sunflowers now. How did they grow?
Eco Week- Junk modelling!
Term 6
This term we will be asking the question 'Why do people visit the Mediterranean?'. We will be learning about life in the countries surrounding the Mediterranean including what the weather is like and what the people eat. We will contrast this to our life in the UK.
Where have you been?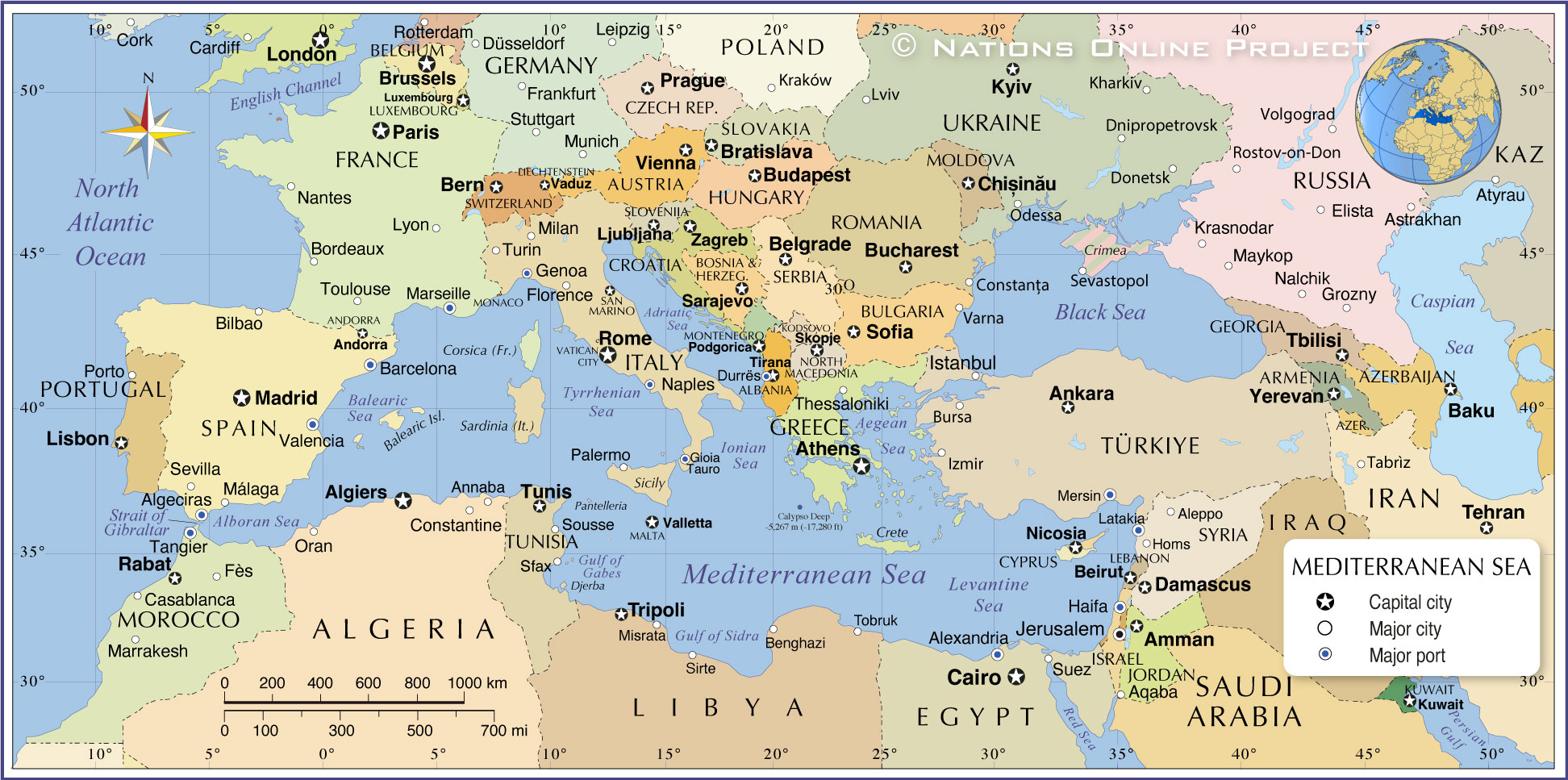 Maths this term! Can you describe what a right angle is? How about the words parallel and perpendicular?
Week 1
If you want to find out some more information about plants, follow this link for lots of exciting videos!
http://www.bbc.co.uk/education/topics/zy66fg8/videos/1
We have been learning about what plants need to grow. We have started our investigation. Here are some photos of us planting our sunflowers.
Can you retell our story of Beauty and the Beast?
This term in Computing we will be creating our own surveys, investigating our favourite plants and flowers. We will be creating our surveys online using google forms.
Here is the link if you would like to make a survey at home.
https://www.google.com/forms/about/
We will also be finding out about the life cycle of a flower.
Term 5- Who would survive longer in a desert, you or a cactus?
This term we will be focusing on plants. What do they need to grow? How are they adapted for different environments?

Stage 3- Painting a layer of gold.
Stage 2 of our art projects- paper mache.
Literacy in Term 4- A Tale Unfolds...
This term our challenge is to:
Write and edit the script to your own film!
Act out the story and capture it on video! 
Term 4
This term we are going to delve into the wonders of Ancient Egypt. We will be learning about life in Ancient Egypt, who King Tutankhamun was and how people were mummified!
Meeting the solider. We learnt loads of facts about what life was like during the Civil War. We also discovered what was going around our local area during the Civil War.
Civil War Day- designing a flag
Printing- using a collagraph to print a superhero city skyline. We started by using cardboard and thick card to design our skyline.
Can you retell the story of The Magic Stone?
We have been working hard on learning our times table facts this year. Knowing and being able to recall these facts quickly and accurately is key in order for us to progress in other areas of mathematical learning, as well as being able to apply new skills and concepts. 
Here is a website that has lots of games you can play at home in order to support your child.
http://www.topmarks.co.uk/maths-games/7-11-years/times-tables
http://www.mad4maths.com/multiplication_table_math_games/
http://www.bbc.co.uk/skillswise/game/ma13tabl-game-tables-grid-find
http://primaryhomeworkhelp.co.uk/maths/timestable/interactive.htm
Another great week for homework projects. A big well done to everyone for all their hard work!
Term 3
Can you feel the force?
This term our focus will be forces and magnetism.
Here is a game you can play at home to help practise the 3x and 4x table...
Problem Solving- How would you survive The Stone Age?
Can you tell the story of Lazy Jack?
Term 2- 'Would you have survived the Stone Age?'
This term we will be learning lots of exciting things about the Stone Age including who they were, their ways of life and traditions. 
Trip to Charmouth Heritage Centre. We learnt loads about fossils and how they are formed. We also got to look for our own on the beach. What a lovely day!
Ohh dear... Those instructions did not work! Poor Mr Mead!
Ducks have been working hard over the last few weeks creating their animation on scratch. What does your animation do?
Who can help catch a Triceratops?
Trap.wmv
Have you seen this triceratops?
Look what happened last night! How are we going to catch him?
Can you retell the story of 'Greedy Fox'?
Term 1- 'Did the Dinosaurs really roam around the British Isles?'
This term we will be answering the question 'Did the Dinosaurs really roam around the British Isles?'. We will be looking at fossils and volcanoes.